The Plymouth Props & Hops will be a spectacular event! On the ground there will be airplane ground display, exhibits and airplane rides. Enjoy dinner with local food trucks, beer trucks and, of course, ice cream! Bring your lawn chairs for seating. No coolers allowed.
Event benefits the Plymouth Aero Club scholarship program for local students and other aero club initiatives. The Aero Club is a non-profit organization, helping the local aviation community since 1984.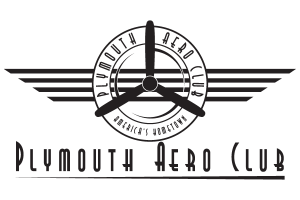 The event is organized by the Plymouth Aero Club with the help of the Plymouth Municipal Airport and many of its tenants. We hope you and your family can join us.
Flying In?
If you plan on flying into the Plymouth Airport, please plan to park on the north east ramp. Notice: Runway 15/33 may be closed all day.
SPECIAL THANKS TO OUR 2023 SUPPORTERS: